Details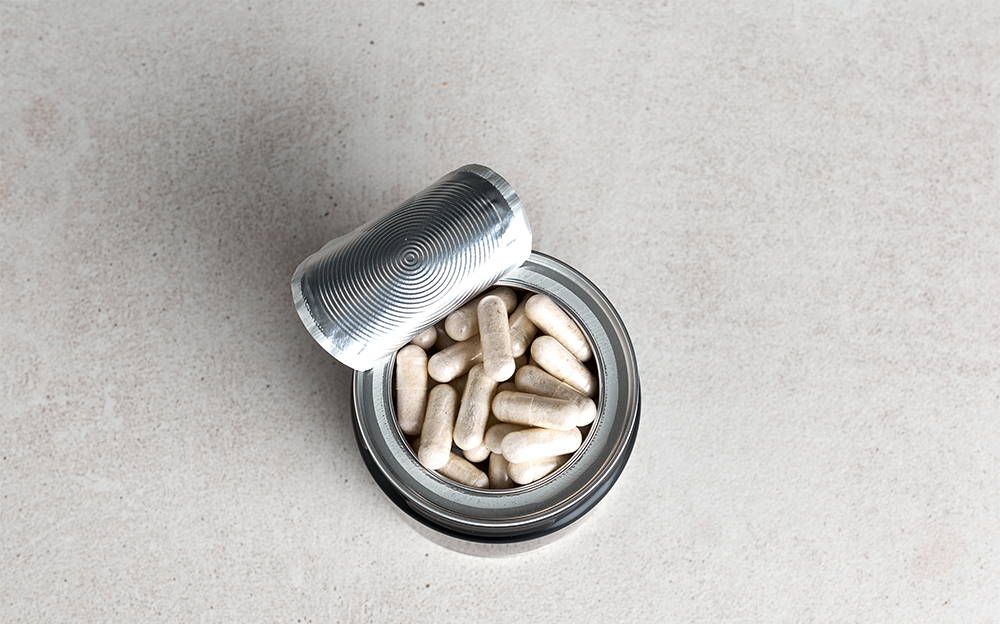 Formulated with Glucomannan (Konjac Fibre) these capsules are designed to help suppress your appetite
✓ Reduce Hunger
✓ Manage Cravings
✓ Assist with Weight Loss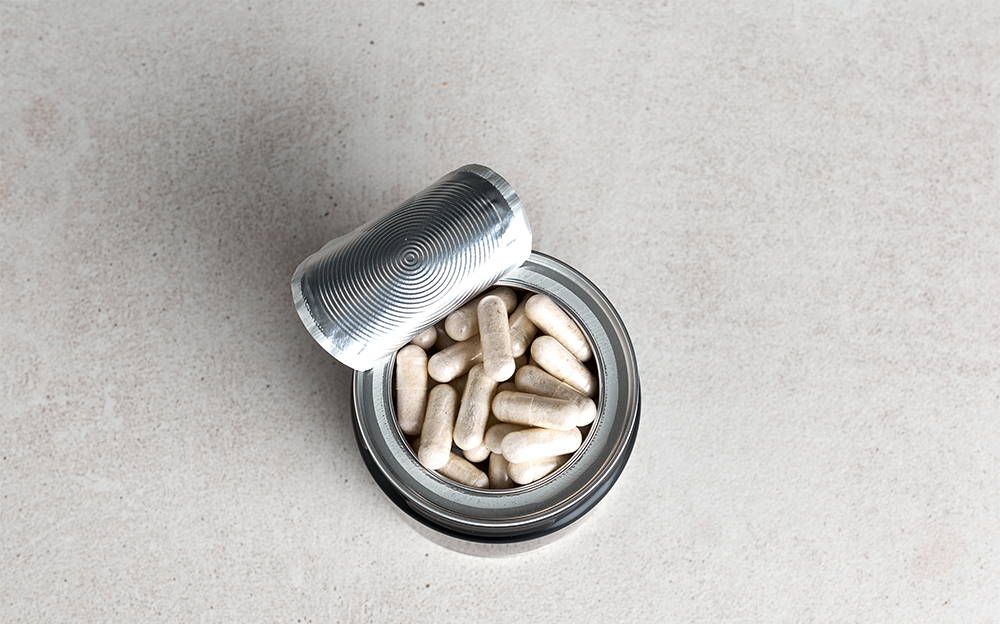 Formulated with Glucomannan (Konjac Fibre) these capsules are designed to help suppress your appetite
Formulated with Glucomannan (Konjac Fibre) these capsules are designed to help suppress your appetite
✓ Reduce Hunger
✓ Manage Cravings
✓ Assist with Weight Loss
✓ Reduce Hunger
✓ Manage Cravings
✓ Assist Weight Loss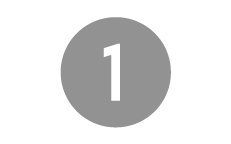 Consumed as a normal capsules with water/liquid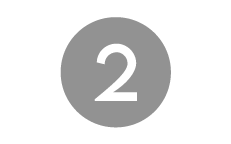 Fibres absorb liquid to form a gel like solution. This expands in your stomach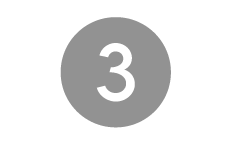 Reduces the amount of food you consume as your stomach feels full quicker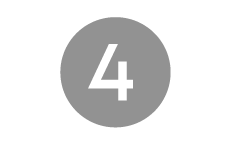 The reduced amount of food assists in helping you lose weight
Glucomannan, Capsule Shell: Microcrystalline Cellulose, Gelatin Capsule, Magnesium Stearate.
Nutritional Information (per capsule)
120 Capsules Tin - 60 Servings
Suggested Use:
For Weight Loss (in the context of, and alongside, an energy-restricted diet): Take 2 capsules (1g) three times a day (3g), one hour before meals, with 1-2 full glasses of water.
For the maintenance of normal blood cholesterol levels: Take 8 capsules (4g) daily. We recommend 2 capsules (1g) four times a day with 1-2 full glasses of water.
Do not exceed the recommended amount unless directed by a healthcare professional.
Since launching in 2015, we've been busy. Our goal was to help the environment by using zero plastic in our packaging.
Here's some stats on how much plastic we saved thus far!
You could fill 7 x Double Decker Buses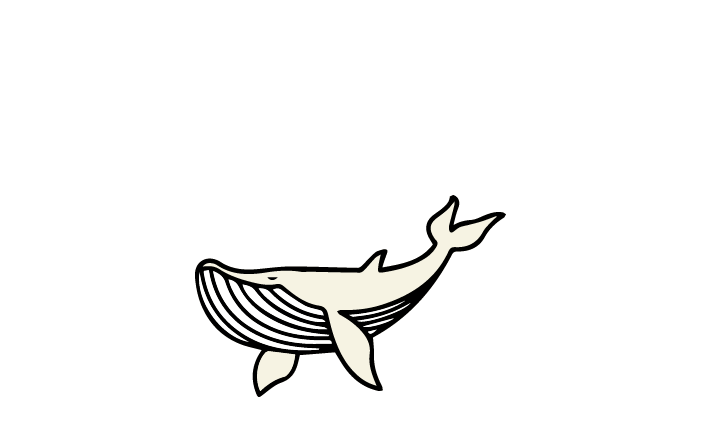 Same weight as 1 x Blue Whale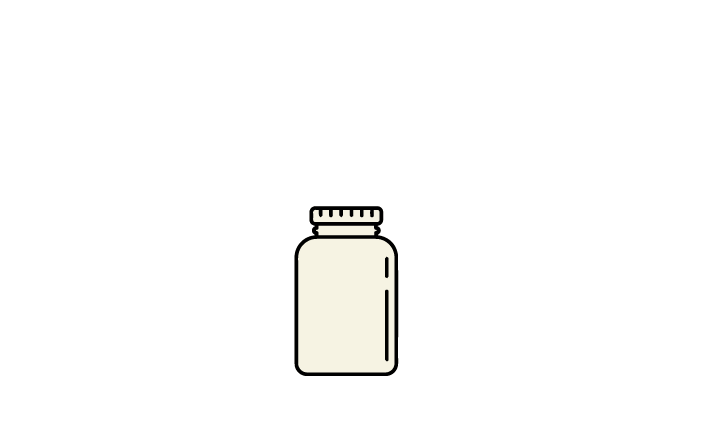 A years worth of plastic bottles for 1,300 people