Details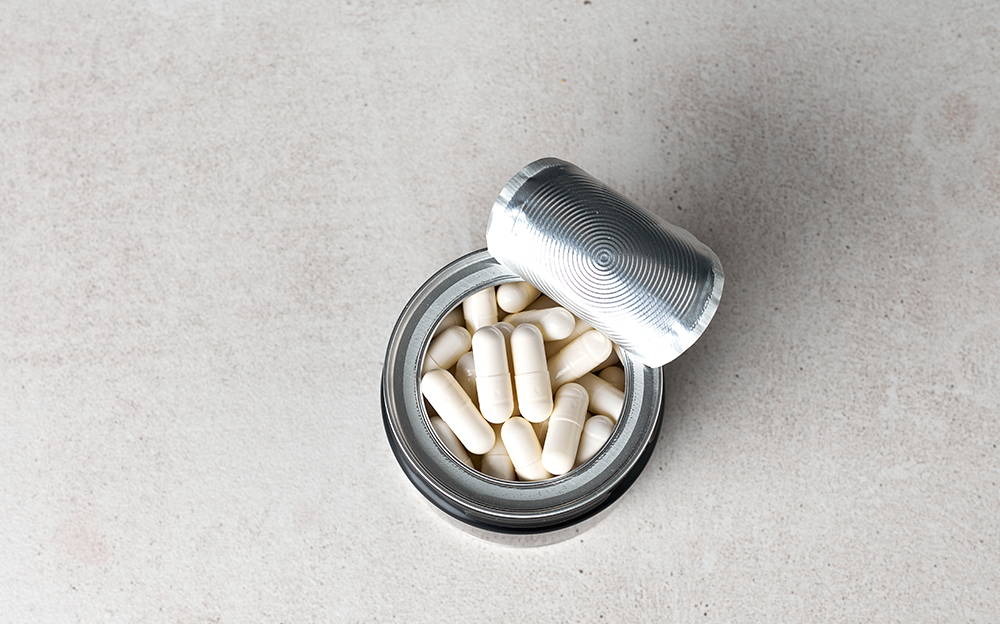 Branched-chain amino acids (BCAA's) help muscles, hair, nails, and various other parts of the body
✓ Protects Muscles
✓ Strengthens Muscles
✓ Assist Protein Synthesis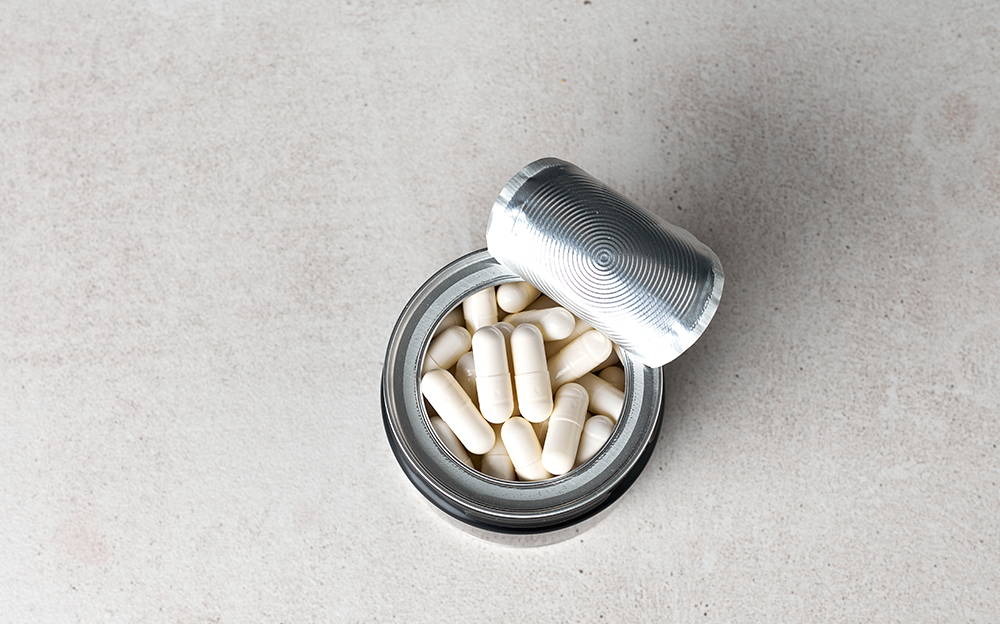 Branched-chain amino acids (BCAA's) help muscles, hair, nails, and various other parts of the body
✓ Assist Protein Synthesis
✓ Protects Muscles
✓ Strengthens Muscles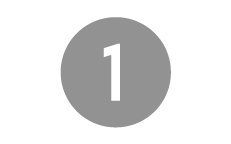 Energy Source for Muscles
BCAA are an important energy source for muscles during exercise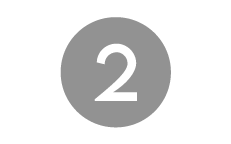 Building Block for Muscles
BCAA's make up 30-40% of the essential amino acids needed to help muscle build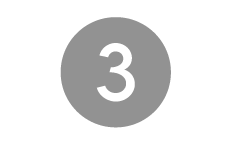 Support condition of Muscles
Prevents muscle degradation during exercise
BCAA 2:1:1 (500mg L-Leucine, 250mg L-Isoleucine, and 250mg L-Valine), Vitamin B6 (Pyridoxine Hydrochloride). Micro Crystalline Cellulose (Bulking Agent), Di-Calcium Phosphate (Bulking Agent), Magnesium Stearate (Anti-Caking Agent), Silicon Dioxide (Anti-Caking Agent.
Nutritional Information (per 2 capsule serving)
60 Tablets Tin - 30 Servings
120 Tablets Tin - 60 Servings
180 Tablets Tin - 90 Servings
Suggested Use:
Take 2 capsules 45 minutes before your workout and then 2 capsules after your workout.
Since launching in 2015, we've been busy. Our goal was to help the environment by using zero plastic in our packaging.
Here's some stats on how much plastic we saved thus far!
You could fill 7 x Double Decker Buses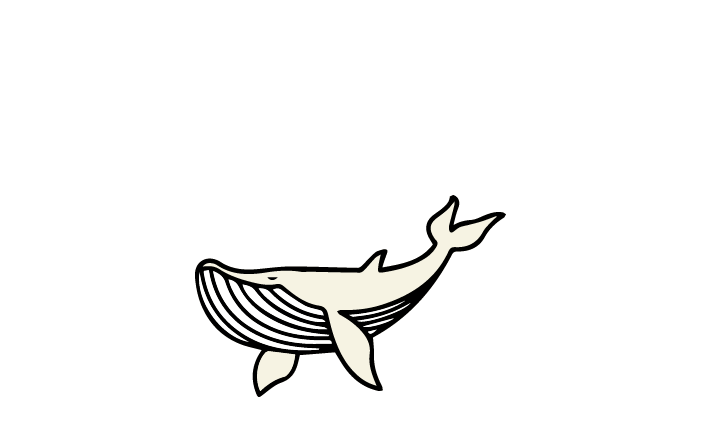 Same weight as 1 x Blue Whale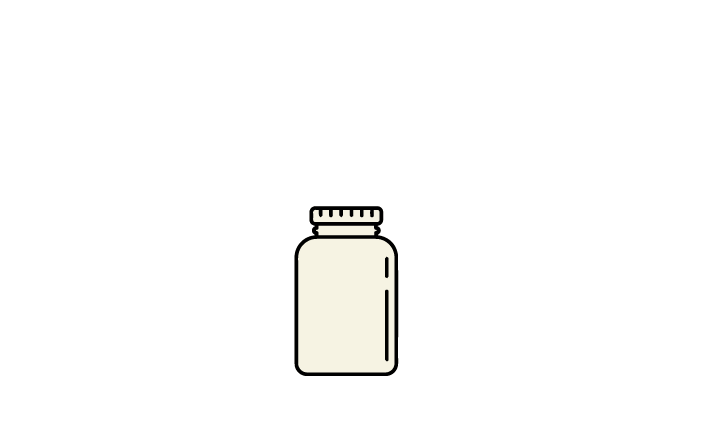 A years worth of plastic bottles for 1,300 people