The World's no.1 Sustainable Nutrition Brand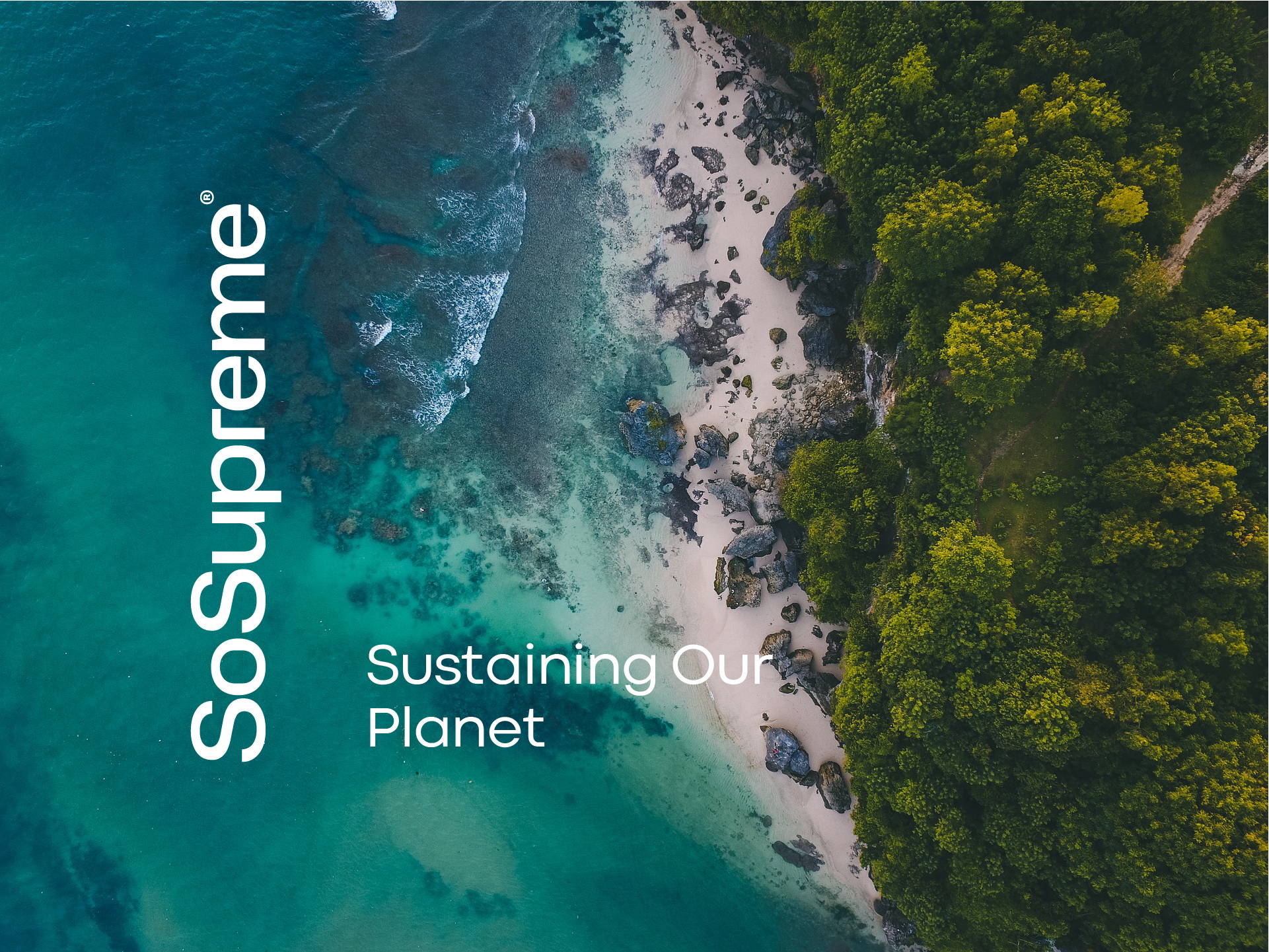 SoSupreme was founded in Oct 2015 originally named She Supps. Our mission was to provide nutrition that was specifically created with Women in mind.
Prior to launching it became apparent there wasn't a lot being done to produce plastic free packaging. It was then we decided that we wanted to be zero-plastic based nutrition company. We launched our Glass Clip Top Jar & Paper Refill bags. We were the first nutrition brand in the World to make this our focus. We've had this focus ever since.
She Supps rebranded in Sept 2021 to SoSupreme®. The powder & formulas are the same. Just in different packaging.
Customers are everything to us
One thing we have never changed in the 6 years we have been around is our customer service! We pride ourselves in having excellent customer service.
We will do all we can to make our customers happy. We will admit when we make a mistake and even if it isn't our fault we often extend goodwill anyways.
Our commitment to our customers is unchanging.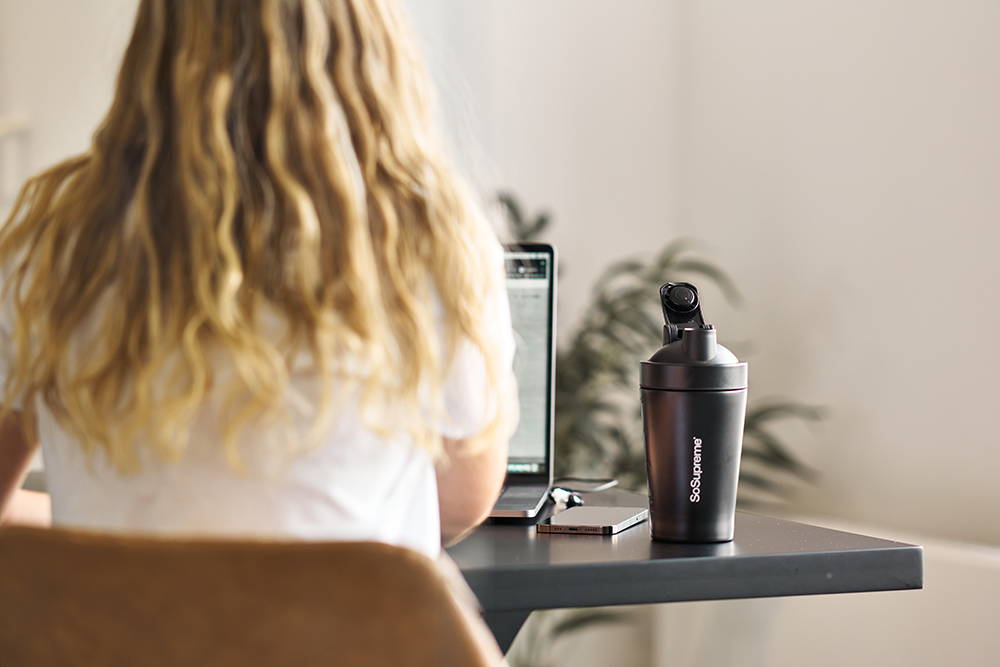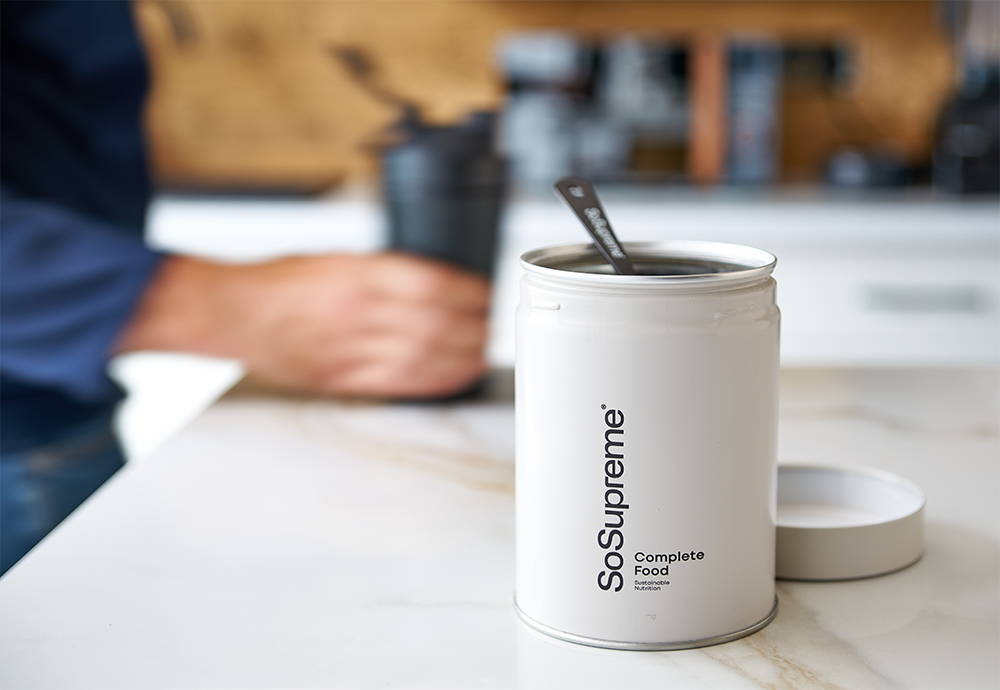 Stick around we are nowhere near done
We have so much we want to introduce to help achieve our sustainable goals but also keep our customers happy.
We have big plans for the future so stick around and you wont be disappointed.
Team SoSupreme®